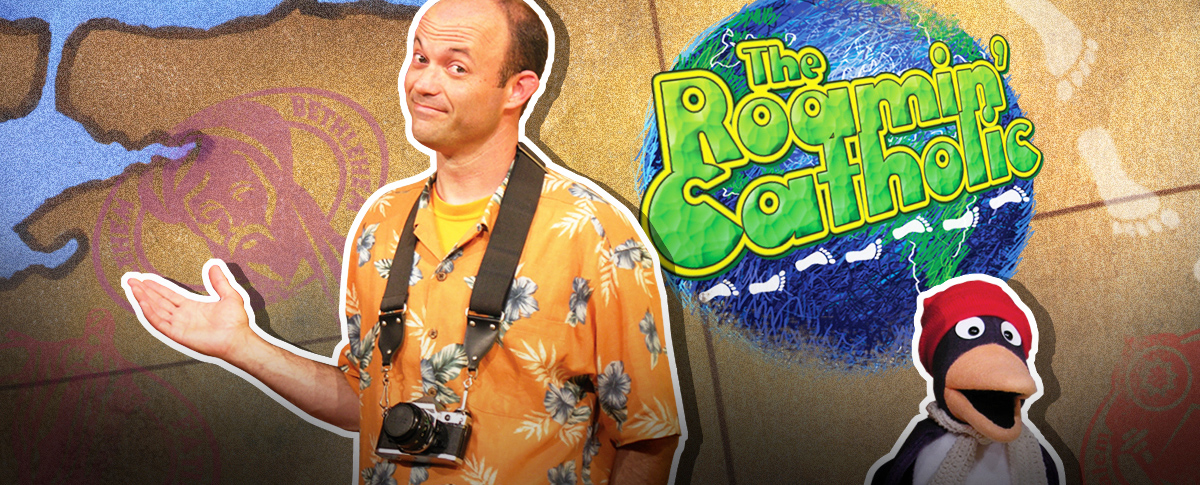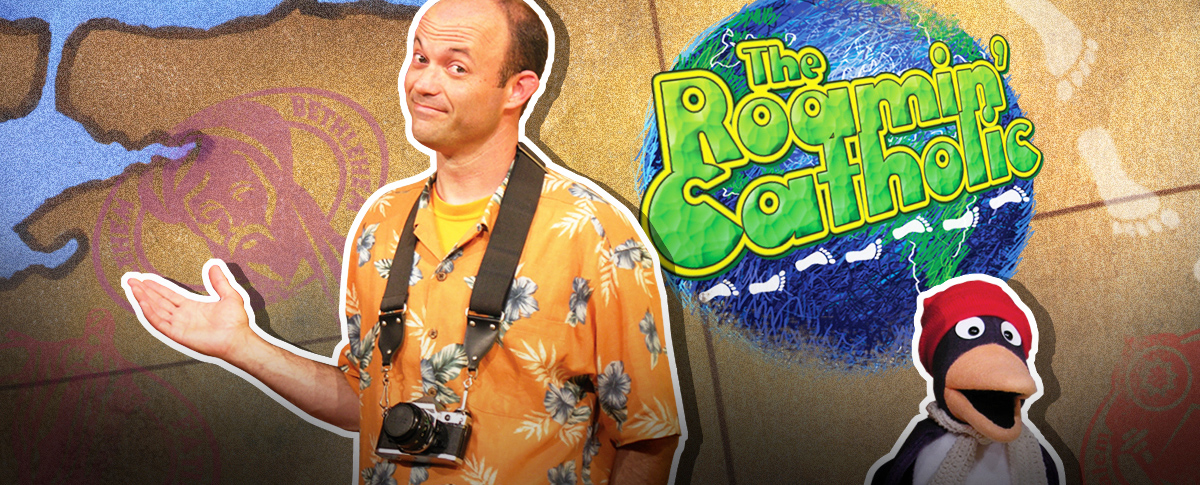 Thank-you for visiting CatholicFlix. We are making this catholic videos website completely "FREE" for 60 days, to help Mums, Dads & families, School Teachers and Parishes, through this difficult period of the
Corona virus.
NO CREDIT CARD REQUIRED
Super titles
:
  Confession, First Holy Communion, Confirmation; Baptism, The Mass, The Saints.
Resource
:
 A great video resource to help teach Religion;
User Tested: Used by many thousands across Ireland and the world;
Accredited
:
  Each children's video theologically checked for proper instruction;
Safe Environment:
  Teachers say that accredited videos hosted on a safe website helps safeguard against undesirable 
YouTube
 suggestions or playlists;
Time
:
 Helps teachers and parents utilise expert religious instruction;
Ease of Access
:
  Instant access to dozens of relevant catholic videos;
Relevance
:
 Videos can be matched by age category;
Popularity
:
  Watched by thousands of children nationwide;
Cartoon
:
  All children's videos rendered in cartoon format;
Comedy
:
  Comical video sketches but giving a clear catholic message;
Approved
:
  EWTN media is an approved catholic media platform by Catholic bishops in Ireland;
Age Range:  
Applicable to a wide range of children from 3 to 11 years of age;
Great price:
  These "Online" video resources are available
to all ;